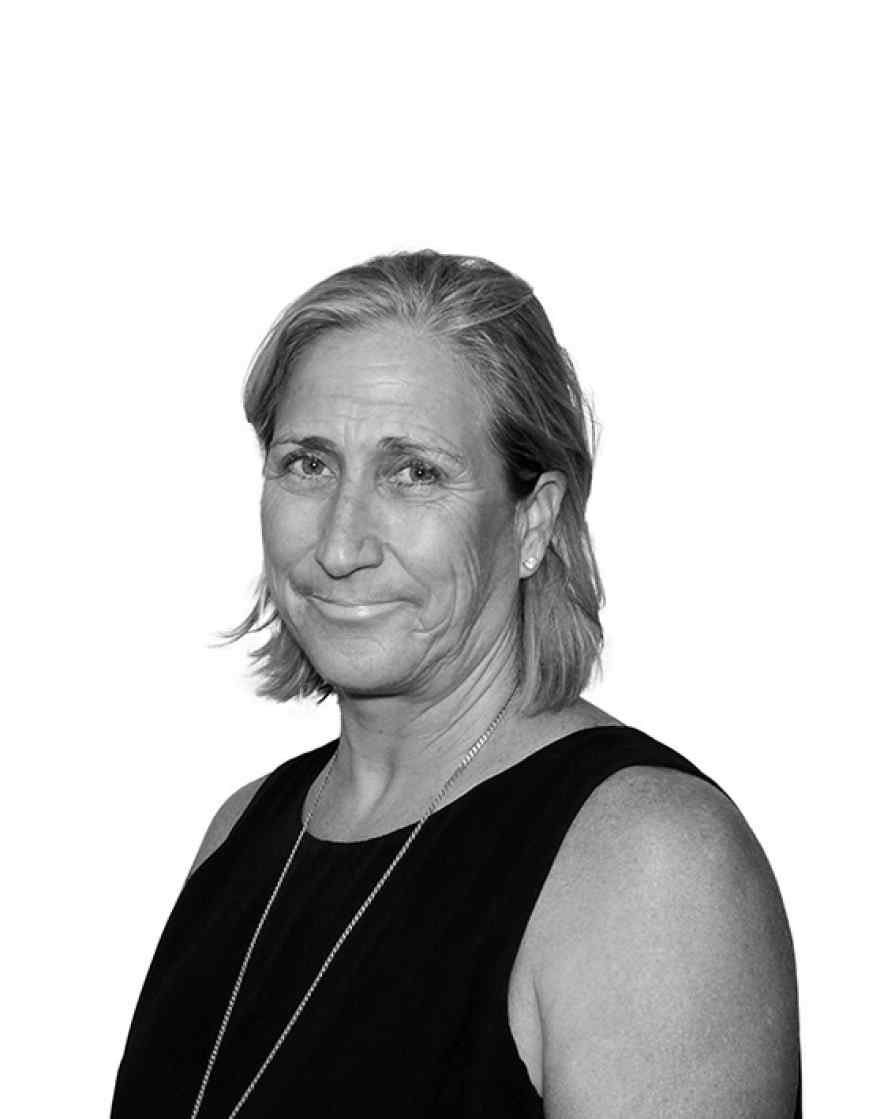 Tracey
Licensed Conveyancer
Tracey has worked with Kennedy & Cooke since 1996 and has over 30 years' experience in the legal industry.
Tracey obtained her Conveyancing Licence in 2009 and is a member of the Australian Institute of Conveyancers. Tracey is also a Justice of the Peace. Tracey specialises in all matters relating to the sale and purchase of real estate.
Tracey is a life member of the Ulladulla Netball Association and President of the Mollymook Outrigger Canoe Club.