South Coast Conveyancing is a division of Kennedy & Cooke Lawyers and draws upon the experience of our qualified conveyancing team in collaboration with the resident partners in each firm.
For all your conveyancing needs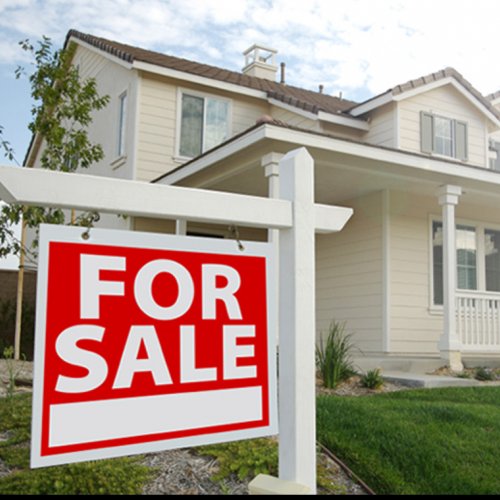 Selling
Our highly skilled staff have extensive knowledge of the steps involved in property sales. We offer a streamlined service where we prepare the contract for sale and co-ordinate with the real estate agent, the purchaser's lawyer and your bank if you have a mortgage. We explain all documentation and your obligations as seller in language you understand.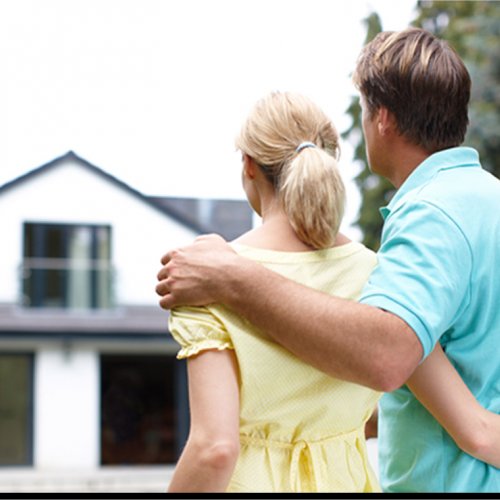 Buying
The experience of buying a property can be very stressful, especially if you are a first home buyer. We make the process as stress free as possible by researching and clarifying all the documents for you. We can advise on what investigations and reports you should have done on the property and explain any restrictions on the title that you will be subject to.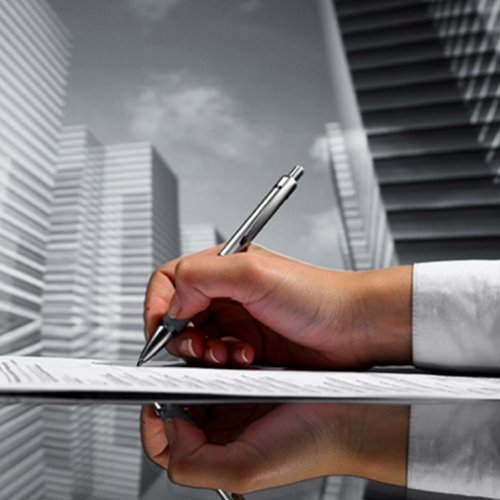 Leasing
With our considerable knowledge of the leasing process we can assist you with the preparation of the lease document ensuring that you understand all of the lease terms. We make sure that all consents are applied for and all legislative requirements are met. We can advise on all types of lease arrangements and oversee the process of registering the lease.
Our licensed conveyancers, here to assist you...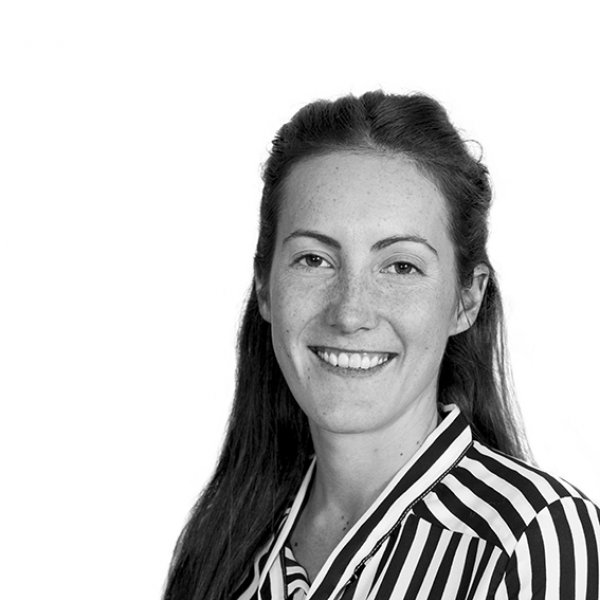 Casey
Licensed Conveyancer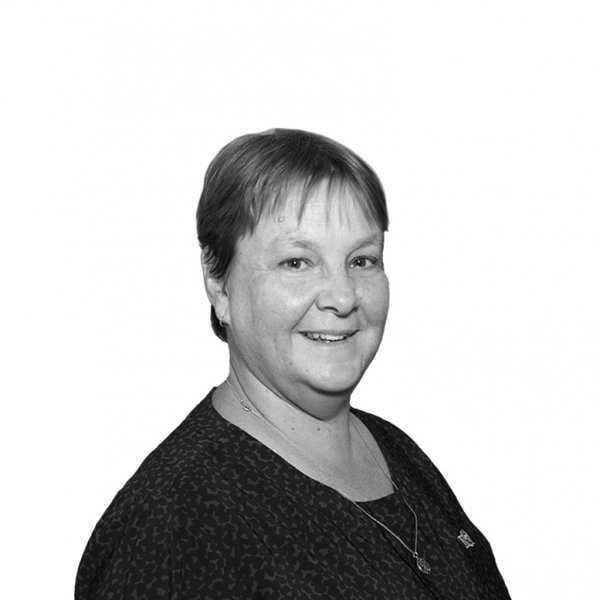 Belinda
Licensed Conveyancer
Natalie
Licensed Conveyancer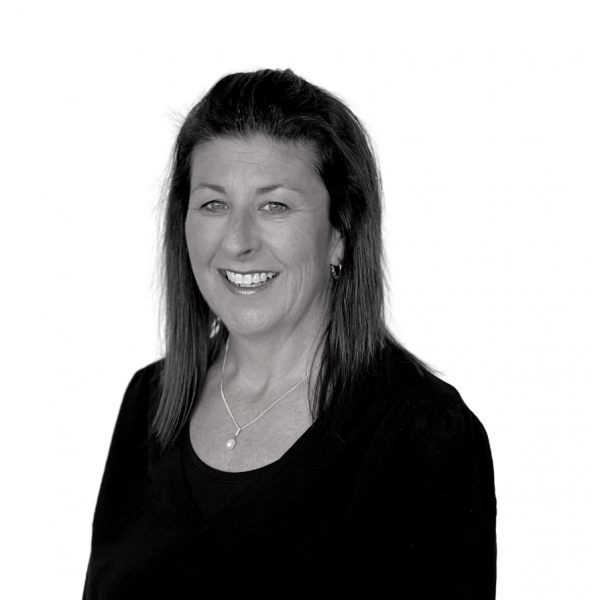 Melissa
Licensed Conveyancer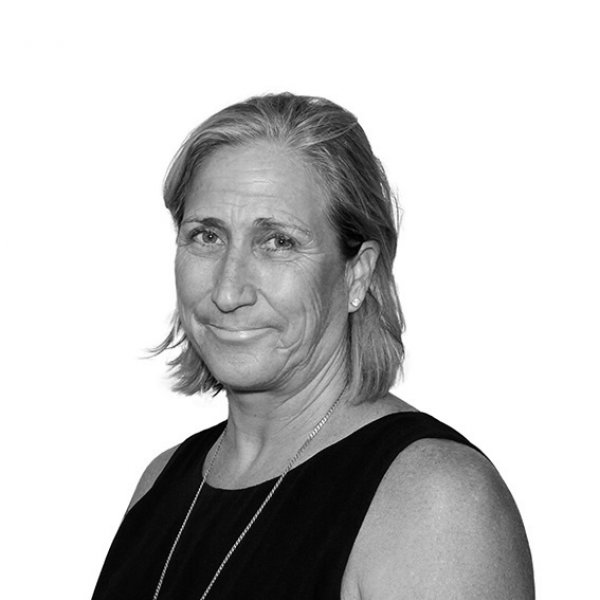 Tracey
Licensed Conveyancer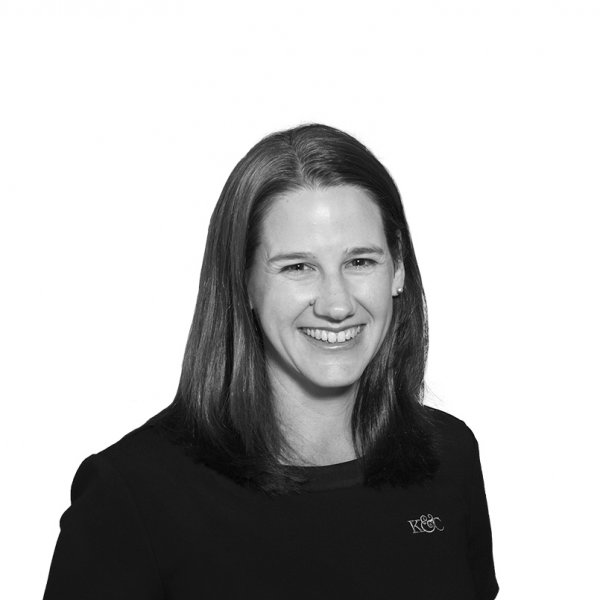 Trudie
Licensed Conveyancer
10 Things to remember
If purchasing, arrange pre-purchase inspections as soon as possible.
If selling, make arrangements for your listing contract when you decide to sell.
If selling, contact your Agent early and arrange your Agencey Agreement.
Inform your Agent promptly who your Lawyer is.
If purchasing, make arangements for finance as early as possible (even before you decide on the property you will purchase).
Keep your Agent and your Lawyer informed of your whereabouts so you can be contacted at all times.
If selling and a mortgage is to be repaid, contact your Bank early to make arrangements.
If selling and there are special needs or arrangements, make sure these are known early by all concerned.
If you are planning to sell and buy simultaneously, contact us early to discuss how this is best managed.
Respond promptly to any phone call, letter or other request for instructions/information from your Agent/Lawyer.
Stamp Duty Calculator
Find out your Stamp Duty cost by filling out the form below.