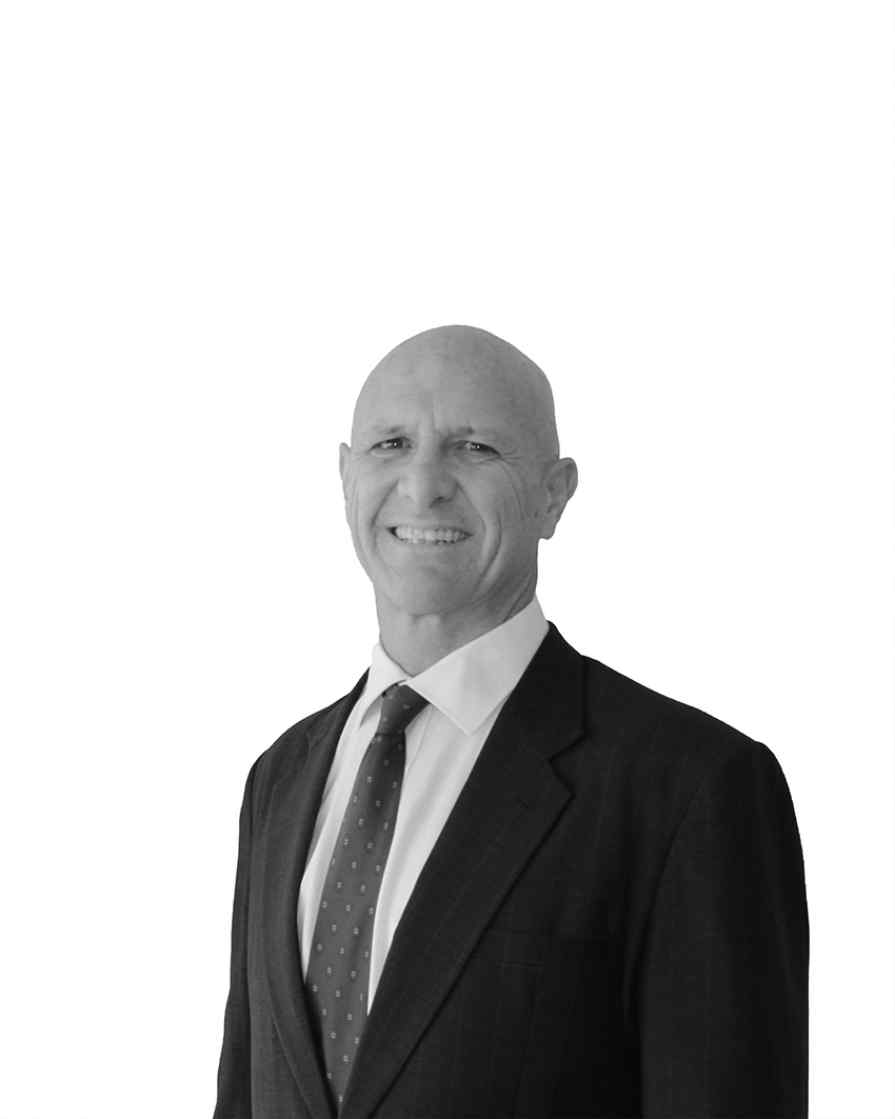 Mark Hagan
Principal Solicitor/Director
Mark was admitted as a solicitor and joined the firm in 1993.
Mark has a Bachelor of Arts and a Bachelor of Laws from Macquarie University, accreditation as a mediator and conciliator and is a member of the Law Society of NSW. Mark is admitted to practice law in both the Supreme Court of New South Wales and the High Court of Australia.
Mark has experience in conveyancing, wills and estates and commercial matters as well as appearing and instructing barristers in the Local, District and Supreme Court of NSW, the Federal Circuit Court and Family Court of Australia
Mark has a passion for everything to do with the ocean including surfing, sailing and kitesurfing.
Mark is available in our Merimbula office to assist you with your legal matter.