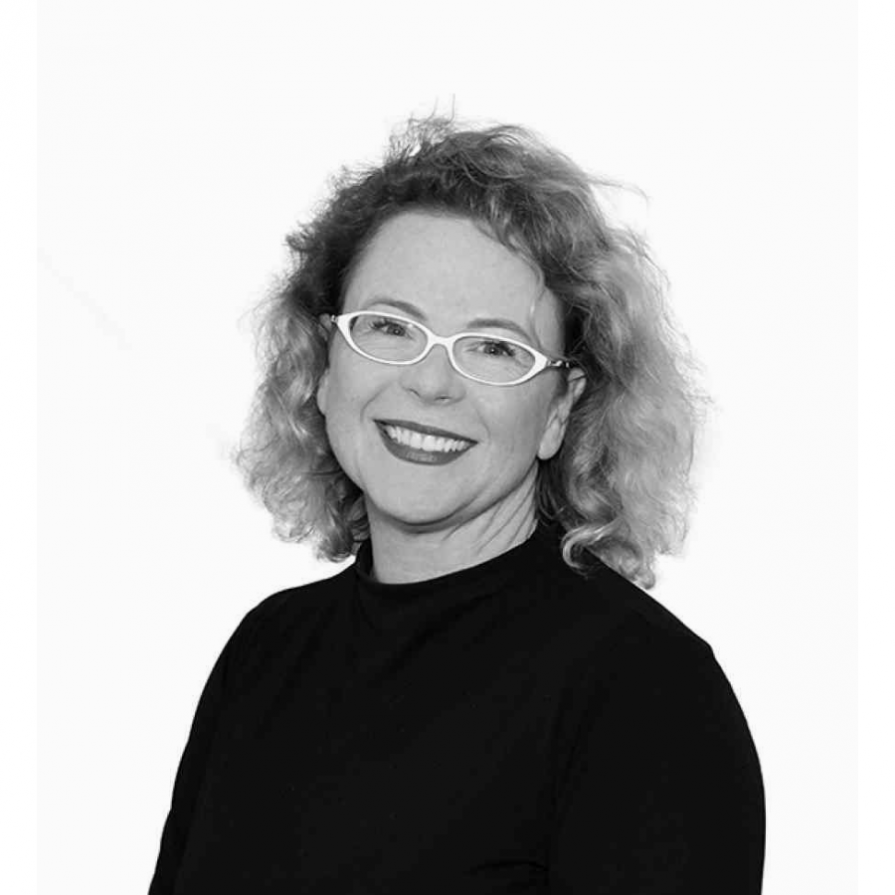 Dianne L'Estrange
Principal Solicitor/Director
Celebrating 30 years of legal practice in 2017, Di is head honcho at the firm's Sussex Inlet and Sanctuary Point offices. As you would expect from spending that much time in the industry, she has experience and skills in a whole lot of legal stuff but prefers to concentrate on elder law, wills, probate and commercial and residential property law and leasing.
Di grew up in the Ulladulla district and was very pleased to be able to return home after a stint at large law offices in Sydney to join Kennedy & Cooke in 1992 where she has warmed a chair ever since.
Di can be found every Wednesday afternoon rehearsing with the Glorious MUDsingers in Milton or treading the boards in the latest Milton Follies theatre production. When pressed she will still row a surf boat for Mollymook Surf Club but does prefer to stay on dry land whenever possible.