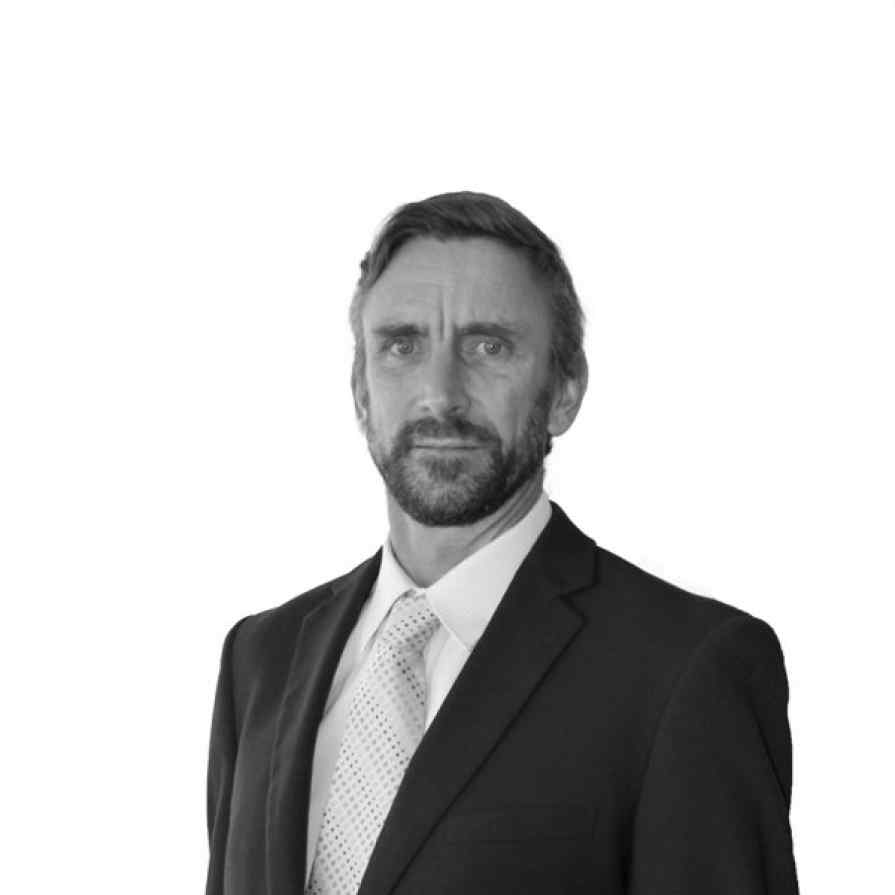 Paul Thompson
Principal Solicitor/Director
Paul commenced practice as a lawyer in Merimbula in 2006 and became a partner of the firm in 2009. Prior to completing his legal studies he worked in the building industry, hospitality trade and as a youth worker gaining varied and practical experience. In addition to having obtained experience working in the building industry Paul has also undertaken studies in engineering.
Paul prides himself on being able to bring his real world experiences and knowledge to his practice of the law. He has developed a strong practice in building and construction law, contract and commercial litigation, family, children and criminal law. Paul also practices in the areas of wills, probate and estate administration, leasing, and commercial transactions.
When not in the office, Paul enjoys any outdoor activity, ranging from mountain biking, surfing and rock climbing to gardening and home building projects. Paul is also a keen bikram yoga practitioner.
Paul is available to assist clients in most areas of legal practice. He places a strong emphasis on resolution of disputes by negotiation and agreement, and encourages clients to take a positive approach to resolving their legal issues.