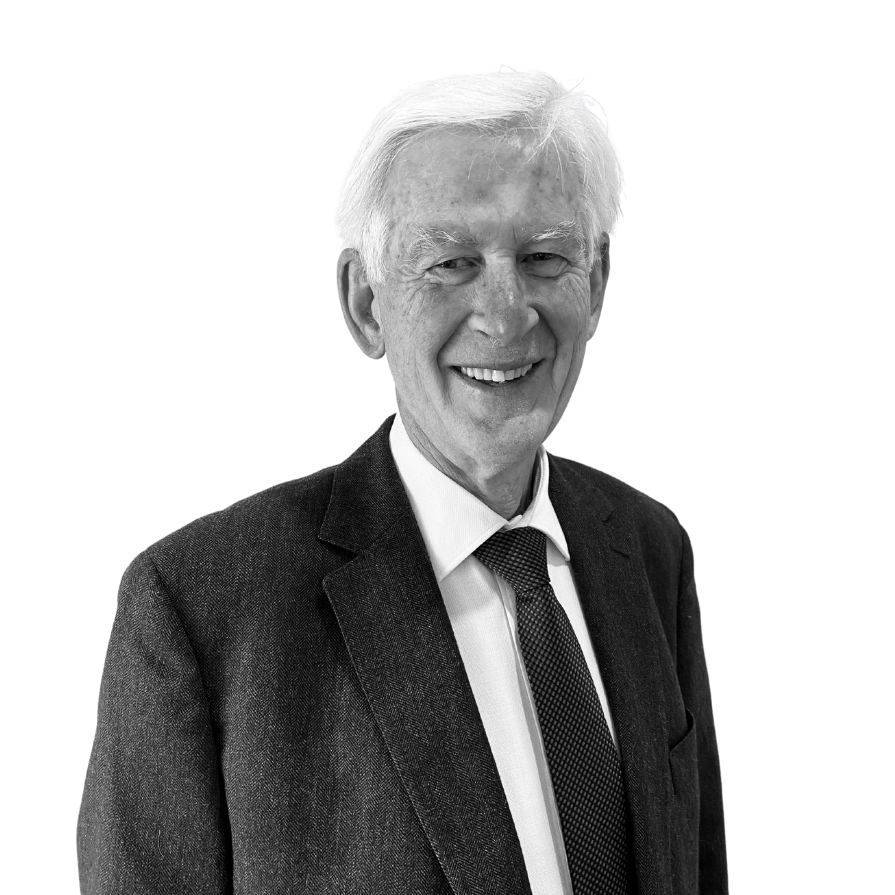 Ian Lord
Solicitor
Ian was admitted as a solicitor in 1975. He grew up in Orange NSW and moved to the North Coast in 1973. He practiced continuously on the North Coast until 2019, when he transferred his North Coast practice to another Firm and for family reasons adopted a lifestyle change, moving to the beautiful South Coast with his wife Geraldine (a Theatre Nurse at Moruya Hospital).
Ian is a former Secretary and President of the Far North Coast Regional Law Society and a former member of the Judges Committee of the Family Court of Australia, Brisbane Registry.
Ian is now employed as a senior solicitor in our Narooma office. Ian's practice is primarily in general practice, but with particular expertise in Family Law, Crime, Preparation of Wills, Powers of Attorney and Appointments of Enduring Guardian and general litigation.
Ian's admission in December 1975 coincided with the introduction on 1st January 1976 of the Family Law Act 1975. Ian has followed the various changes to and interpretations of that Act since its inception.
When not at the office, Ian can be found tinkering with his classic car or motor bike, hanging around any nearby rugby field, or playing bass with any muso who'll spare him some time.