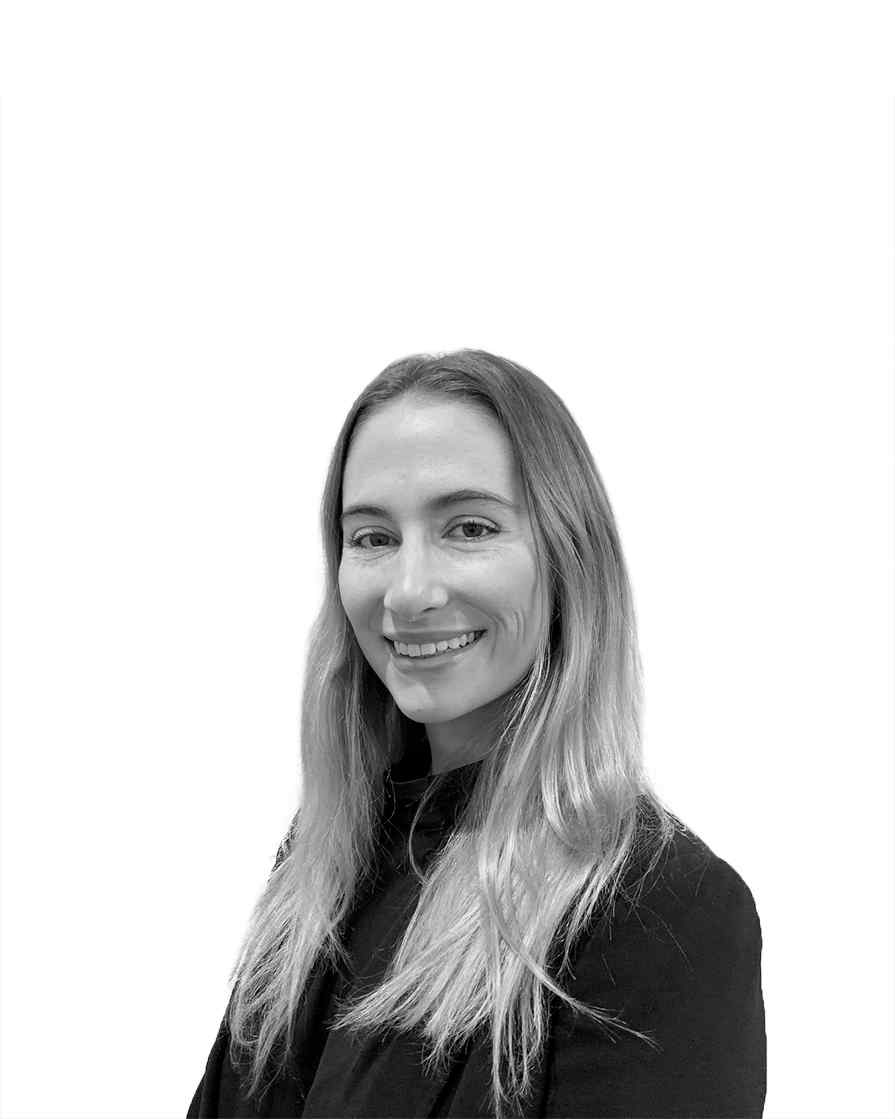 Madeleine Patrizi
Solicitor
Madeleine joined our firm in July 2019 after moving locally from the southern suburbs of Sydney.
Madeleine graduated from the University of Notre Dame with a Bachelor of Laws in 2017 and a Graduate Diploma of Legal Practice in 2018.
Prior to working at Kennedy & Cooke, Madeleine worked at a specialist Wills and Estates firm in Sydney.
Since joining our firm, she has expanded her legal knowledge and practice into other areas, particularly Family Law, Conveyancing and Criminal Law.
Her love of travel, having been to 21 countries, has given her a wide and varied understanding of how people work, how different families connect and a passion for helping those in time of need.
Madeleine lives locally with her young family. In her spare time, Madeleine enjoys spending time with her family, friends and puppy, Rosie.