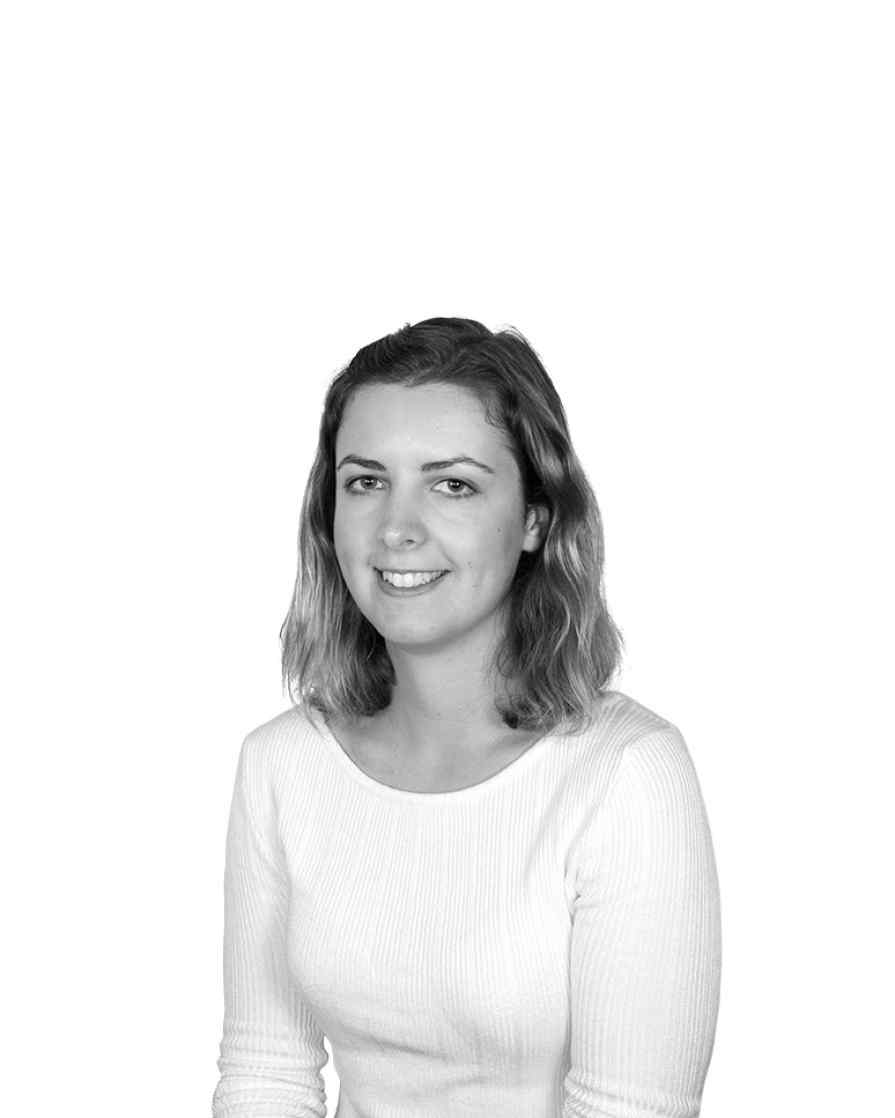 Eleanor Maxted
Solicitor
Eleanor graduated from Macquarie University with a degree in Arts and Law in 2018 and was admitted as a solicitor in May 2019. She previously worked in Community Legal Centres and is a qualified Tenants' Advocate.
Eleanor joined Kennedy & Cooke in January 2019 and is currently working in the Conveyancing Team.
Eleanor grew up on the Far South Coast and attended Bega High School and is enjoying being back home again where she can swim and be near the beach.