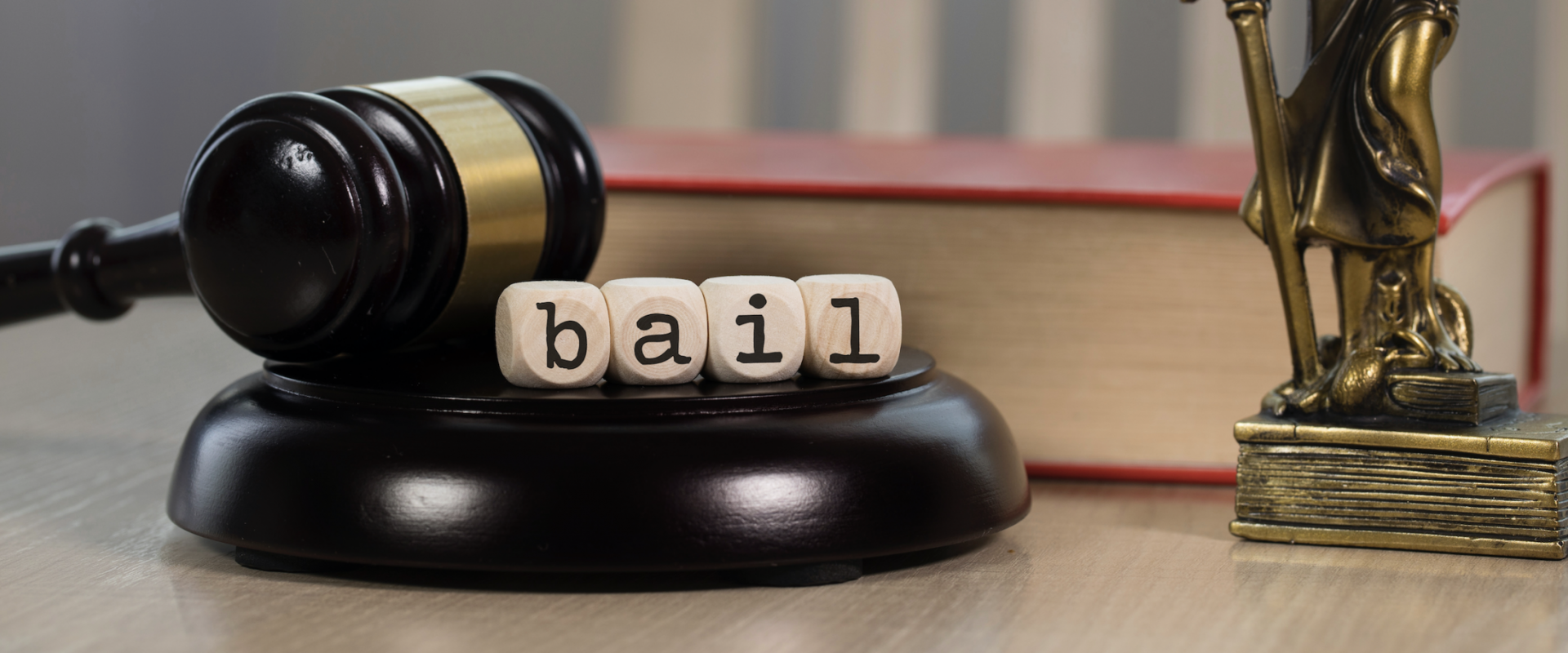 A Guide to Bail & Release in New South Wales | Bail & Release Application
Pursuant to the The Bail Act 2013 (NSW) ("the Act"), bail is an "authority to be at liberty for an offence"

The Act commenced force on 20 May 2014 to provide the Court's with a legislative framework in exercising its discretion as to whether a person accused of an offence should be detained or release and the conditions that may apply.
Pursuant to s 64(1) and (3) of the Act, the Local Court has the power to hear an application:
1. where an authorised justice or police office has refused bail; or
2. where a person is appearing before the Local Court and is accused of an offence.
The Act introduced the 'unacceptable risk' test and on 28 January 2015 the 'show cause' requirement came into effect.
Where an accused is charged with an offence that is categorised as a 'show cause' offence, the bail authority must refuse bail unless that person can show cause as to why their detention is not justified.
Where that person proves cause or for all other offences, the bail authority must consider whether that person is an unacceptable risk.
Where the bail authority is satisfied that the person is not an unacceptable risk or can be satisfied by the imposition of bail and or enforcement conditions, the bail authority may impose conditions to address the identified bail concerns in accordance with the Act.
If someone you know in custody needs help with a Bail or Release Application, contact a solicitor at Kennedy & Cooke as soon as possible.
< Back to blog