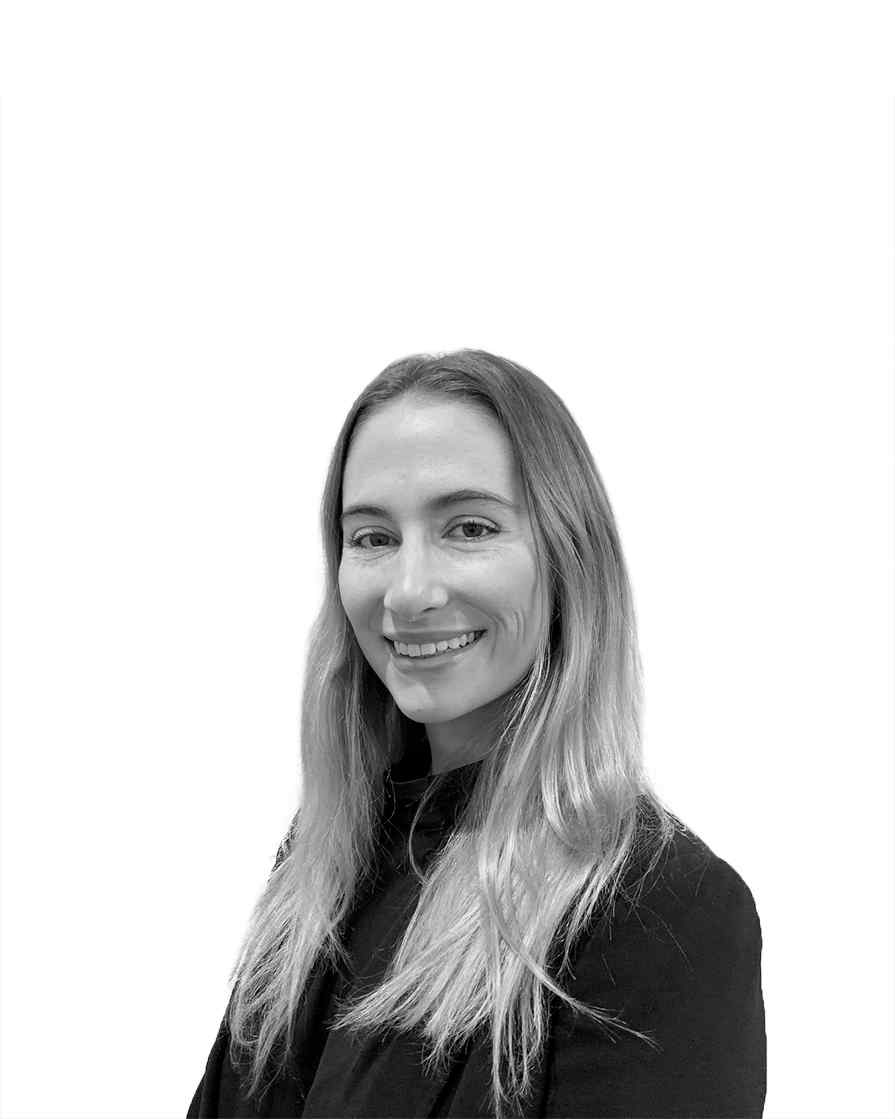 Madeleine Smith
Solicitor
Madeleine recently moved from the southern beaches of Sydney to live in the Shoalhaven area.
Madeleine has been interested in law from a young age and is excited to see what the future holds for her career.
Graduating from university with a Bachelor of Laws in 2017 and a Graduate Diploma of Legal Practice in 2018, Madeleine intends to begin her Masters of Applied Law (majoring in Wills and Estates and Family Law) in November 2019.
Her love of travel, having been to 21 countries, has given her a wide and varied understanding of how people work, how different families connect and a passion for helping those in time of need.
In her spare time, Madeleine enjoys spending time with her family, friends and puppy, Rosie.